welcome!
The Holly Springs Community Band was founded in 2006, as a small group of musicians who enjoyed making music. The HSCB has been sponsored in part by the Town of Holly Springs and performs regularly at the Holly Springs Cultural Center, in addition to other venues. The HSCB has a strong sense of community purpose and provides great musical entertainment at civic, charitable, and community events.
While many of our performances are free to attend, those at the Holly Springs Cultural Center have a modest ticket price. Click here to purchase a ticket for an upcoming event.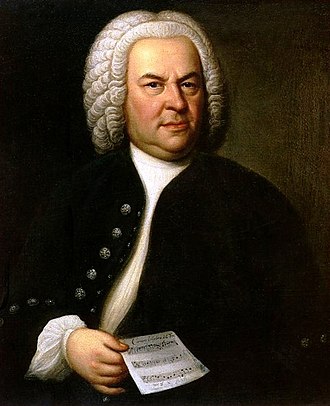 Join us in celebration of Spring, at our upcoming Concert, as we perform for you, a variety of familiar and not so familiar pieces of music. Ah... Bach - one of the world's greatest composers. Two of his most famous pieces will be performed, along with several other classics and a few fun pieces.
The Concert will be held at the Holly Springs Cultural Center, on Saturday, April 4, 2020 at 7:30 PM. Please join us as we celebrate Spring with 'Bach to Bach'.